Our Vision
The 5G network is revolutionizing global real-time communication and opening up numerous innovation potentials for the digital society of tomorrow.
We enable future-oriented companies to test new 5G applications and help shape the digital transformation.
Our Mission 
Our initiative aims to fully exploit the potential opportunities offered by 5G technology and also create a networking platform for carrying out interdisciplinary projects.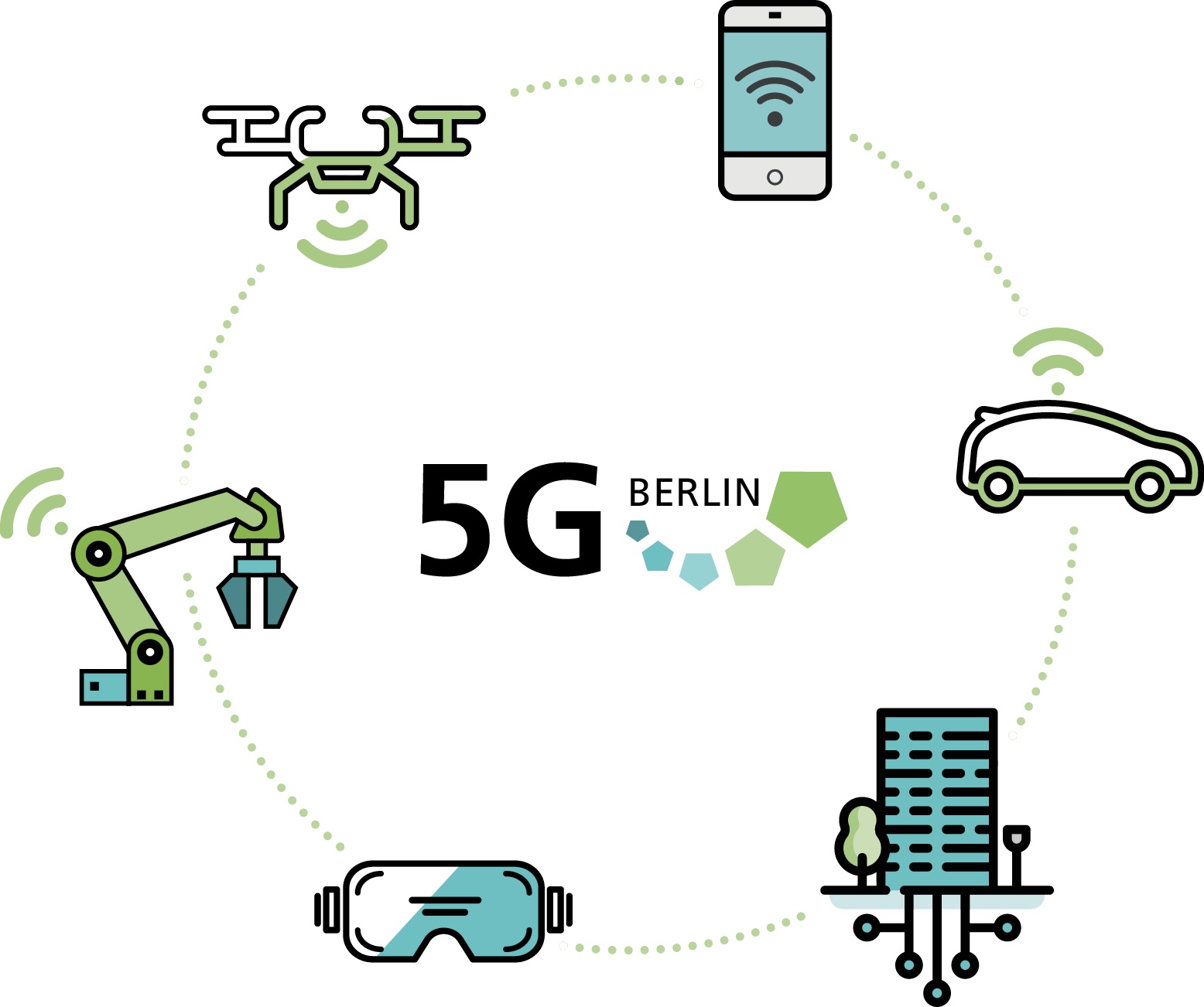 Unique Selling Propositions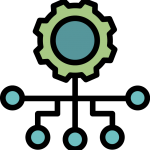 Organisation
We take an open approach at the technical and organizational level.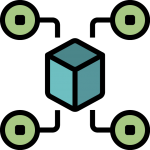 Infrastructure
We have a long-term available and association's infrastructure.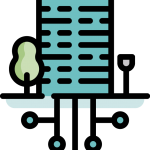 Smart City
We enable testing of new 5G applications for the smart city.
Membership
We network innovation drivers in the field of 5G and create a platform for joint projects.
Latest News
Der Innovationscluster 5G Berlin e.V. veranstaltete am 24. März den 5G Berlin Spring PoC 2023 mit Gästen aus Wirtschaft, Industrie und Vertretern der Berliner Senatsverwaltung am Fraunhofer Heinrich-Hertz-Institut (HHI). Als Vorstandsvorsitzender eröffnete Prof. Stanczak die Veranstaltung mit einer Vorstellung des Vereins und präsentierte den gegenwärtigen Stand des 5G Testfelds. Er gab zudem Einblicke in die […]
5G BERLIN e.V. member companies find attractive framework conditions to research and continuously develop their innovative 5G applications jointly or individually.  
In addition to the extensive testing opportunities, association membership opens up the chance to form strategic partnerships, benefit from the advantages of a networking platform, and help shape the transformation of 5G technology.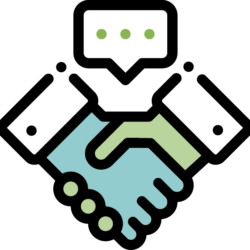 Our members benefit from a strong network consisting of research institutes, industry partners, SMEs, and startups as strategic partners.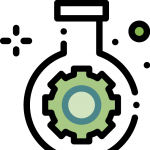 We offer our members a common experimental platform for research questions and industrial projects.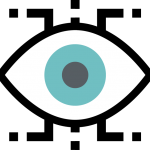 Our members enjoy increased visibility through support from the Berlin Senate.