Our Vision
5G communication networks will evolve strongly over the coming years and support the digitalization process.
5G technologies form the basis for a large number of new applications in the public and private sectors.
Our Mission 
5G Berlin is
an open, evolutionary experimental network in Berlin to investigate new 5G technologies and test new applications

a platform for connecting all interest groups and for carrying out interdisciplinary projects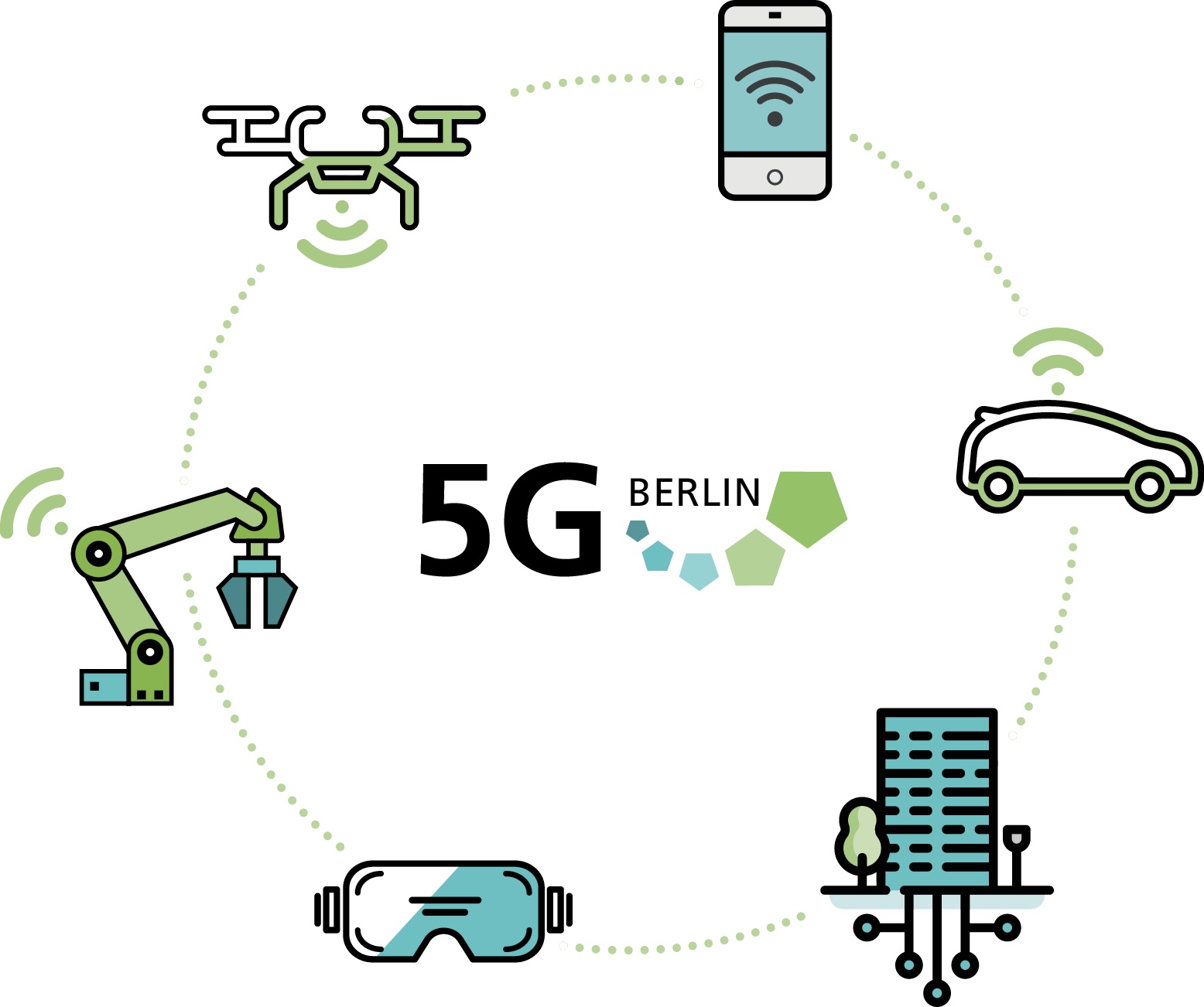 Unique Selling Propositions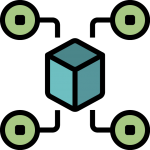 Infrastructure
A long-term available and association-owned infrastructure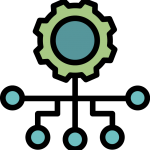 Organisation
An open approach at technical and organizational level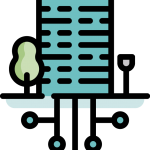 Smart City
Test of new 5G applications for the Smart City
Membership
The membership in the association is open to all interested parties and groups in the field of 5G.
Latest News
Berlin, 24. September 2020 – Das Fraunhofer Heinrich-Hertz-Institut und das Innovationscluster 5G Berlin, ein gemeinnütziger Verein, der die Förderung von Innovationen um 5G-Schlüsseltechnologien vorantreibt, haben rund um das Gelände der Technischen Universität in Berlin-Charlottenburg ein 5G-Testfeld in Betrieb genommen. Hierdurch wird ein öffentlich zugängliches Testfeld geschaffen, in dem Unternehmen und Forschungseinrichtungen 5G-Anwendungen und Produkte entwickeln […]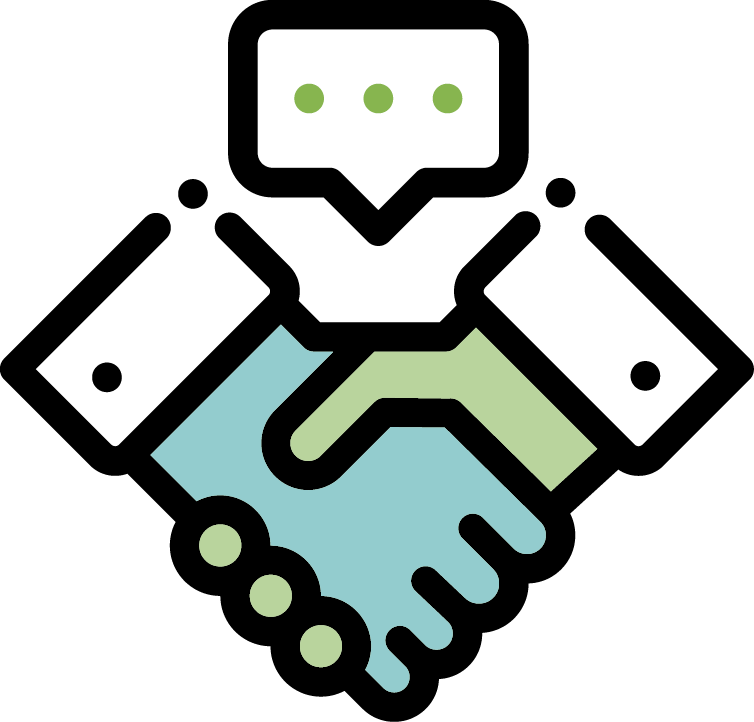 Strong network of research institutes, industrial partners, SMEs and start-ups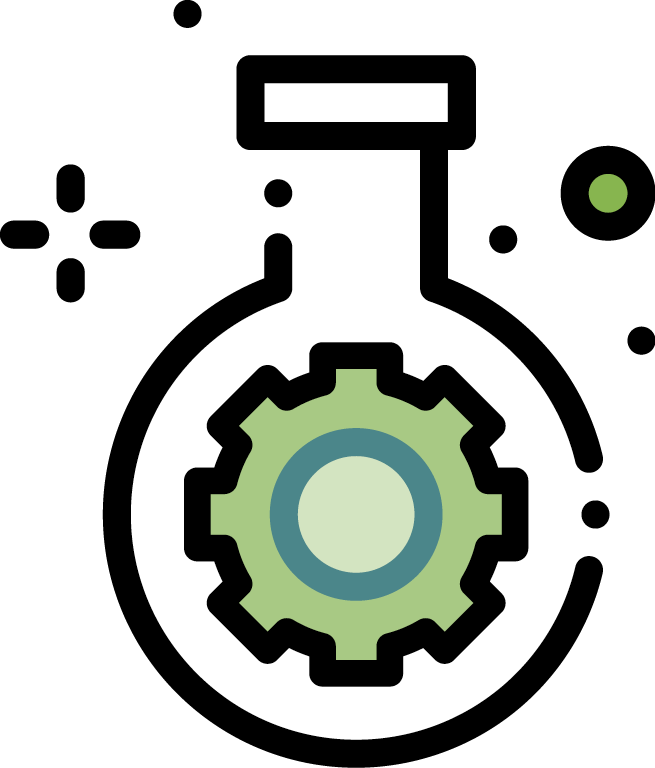 Common experimental platform for research questions and industrial projects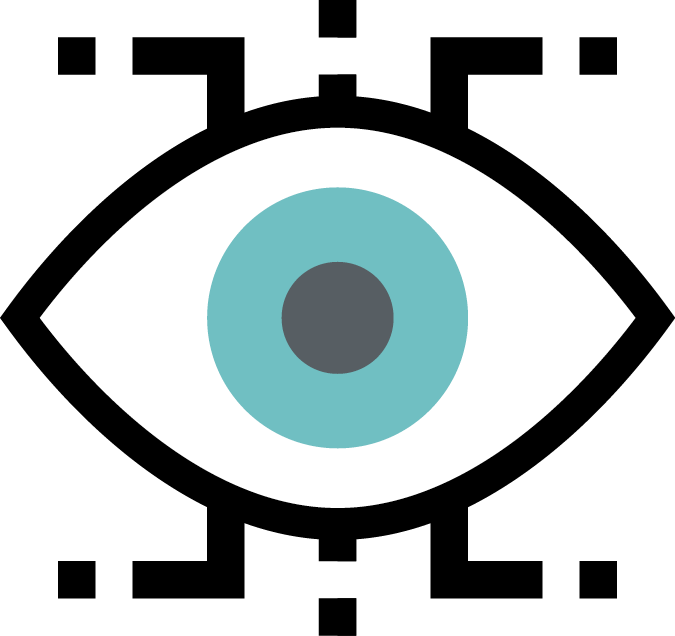 Increased visibility of the partners through support from the Berlin Senate